discover the new dedicated black series!
WE LAUNCHED THE BLACK SERIES WITH TWO NEW PRODUCTS: EPI-BOL™ AND LAXO-BOL™. THESE TWO PRODUCTS TRULY REPRESENT THE NEXT PHASE IN SAFE, NATURAL BUT INCREDIBLY EFFECTIVE SUPPLEMENTS.

GONE ARE THE DAYS OF HOPING FOR ANY KIND OF GAINZ FROM A PRODUCT. THESE PRODUTS WILL HELP YOU BUILD MUSCLE, INCREASE STRENGTH AND PERFORMANCE IN RECORD BREAKING TIME UNLIKE ANY OTHER (NATURAL) PRODUCT.
Raw strength!
If you want to become stronger in a short time laxobol is the end! I combine it with epibol and my gains are really next level.
liam220695
Good results.
Having tried lots of different supplements over the years, it's great to see something new that gives some actual results.
Stephen
Only ★★★★★ reviews!
The highest dosed 24/7 nitrate based muscle builder on the planet!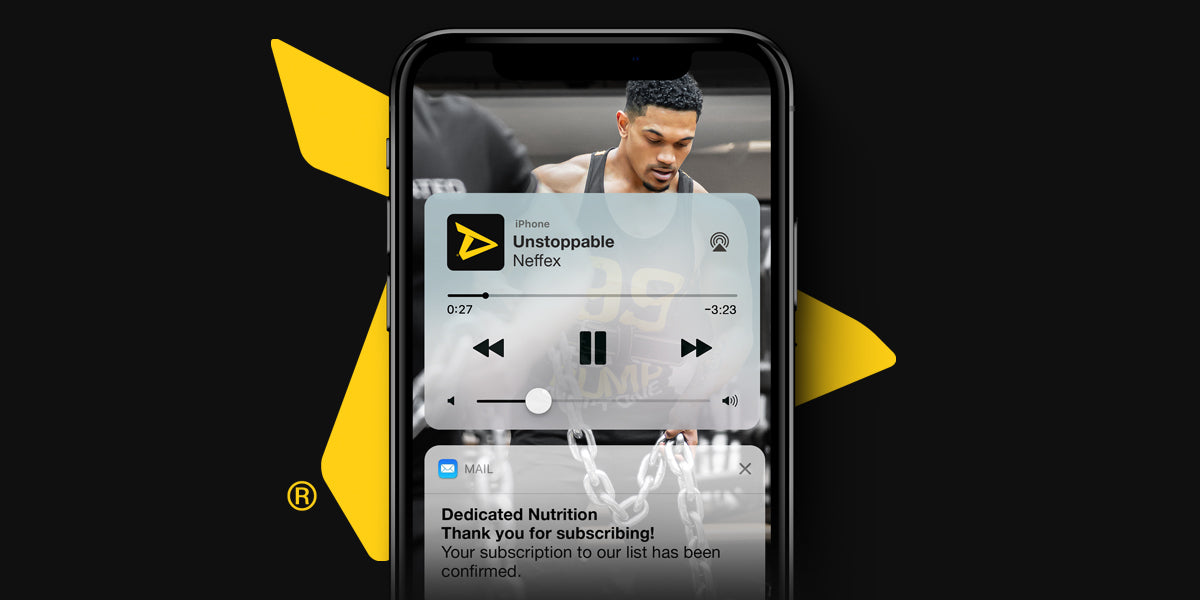 Never miss a thing!
Subscribe to our newsletter and never miss out on promotions, new products, news and sales. Directly to your inbox.