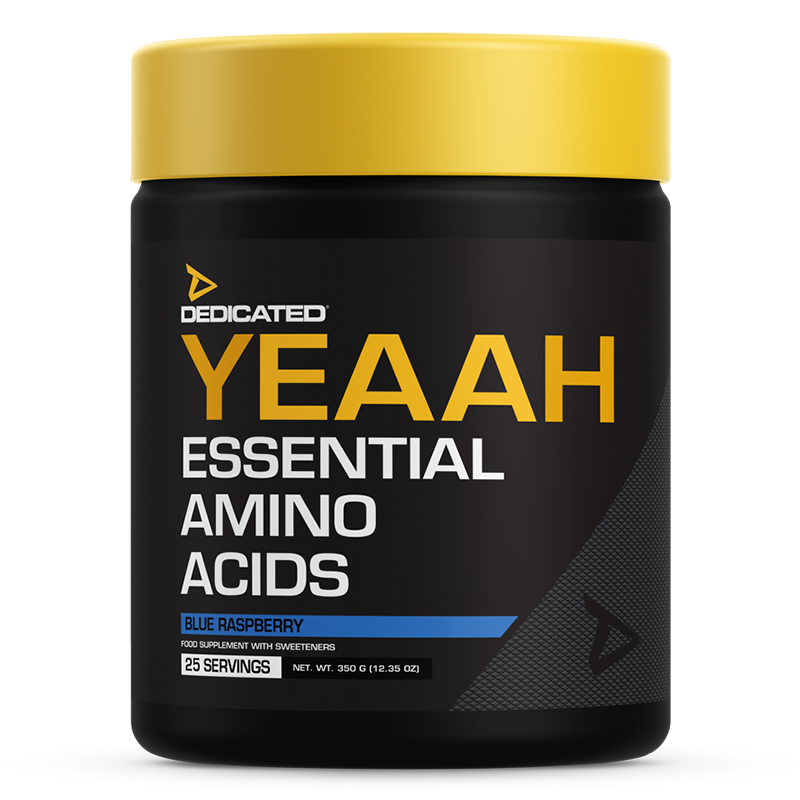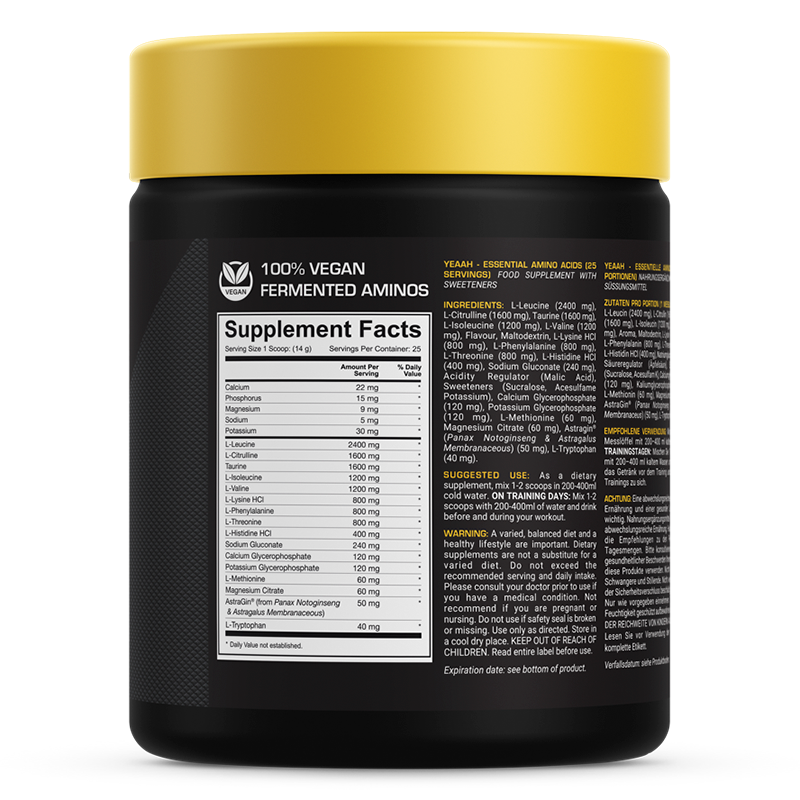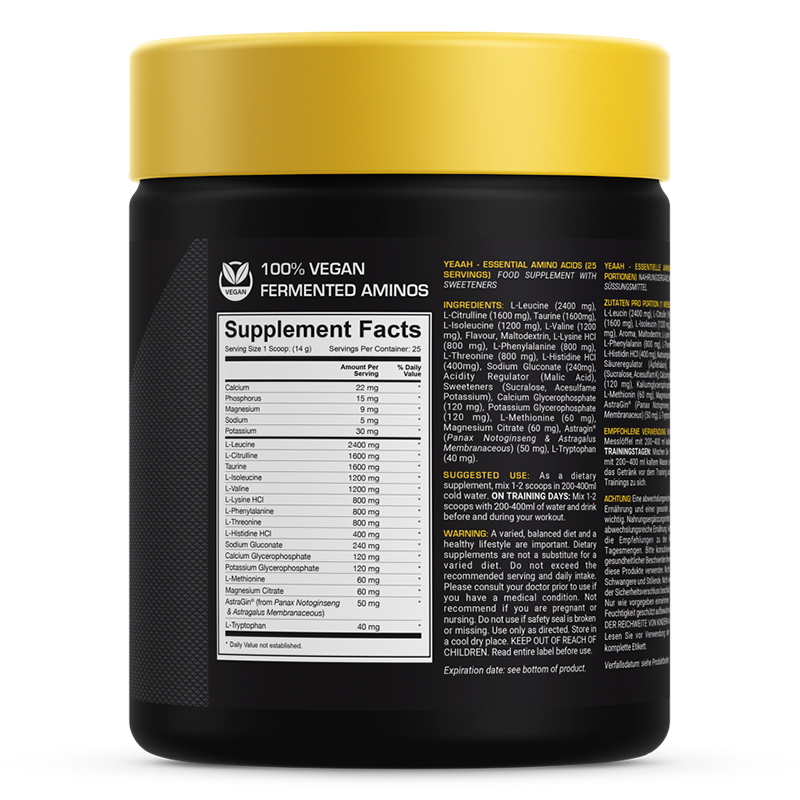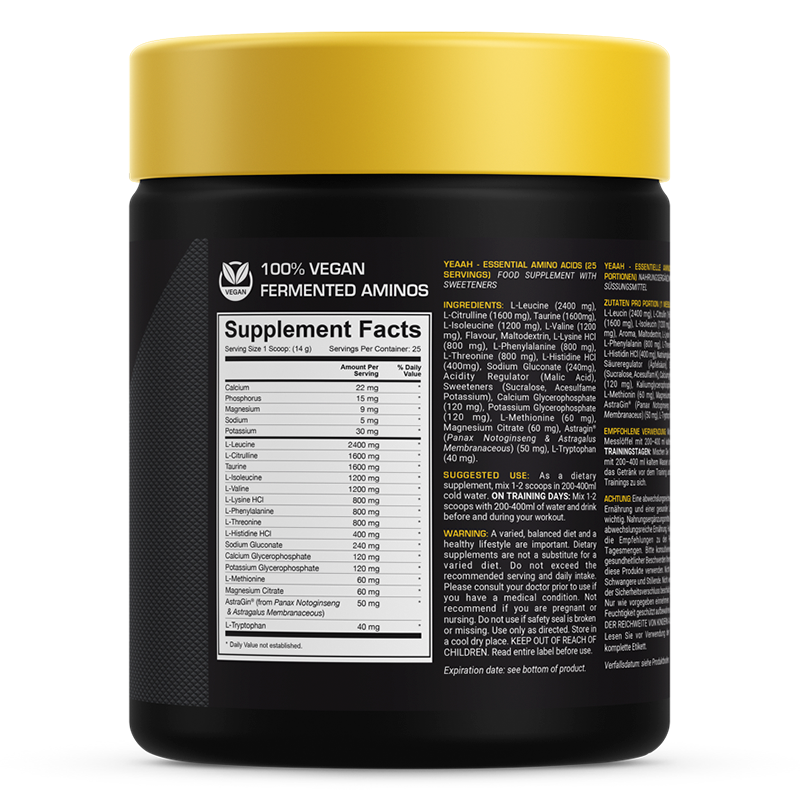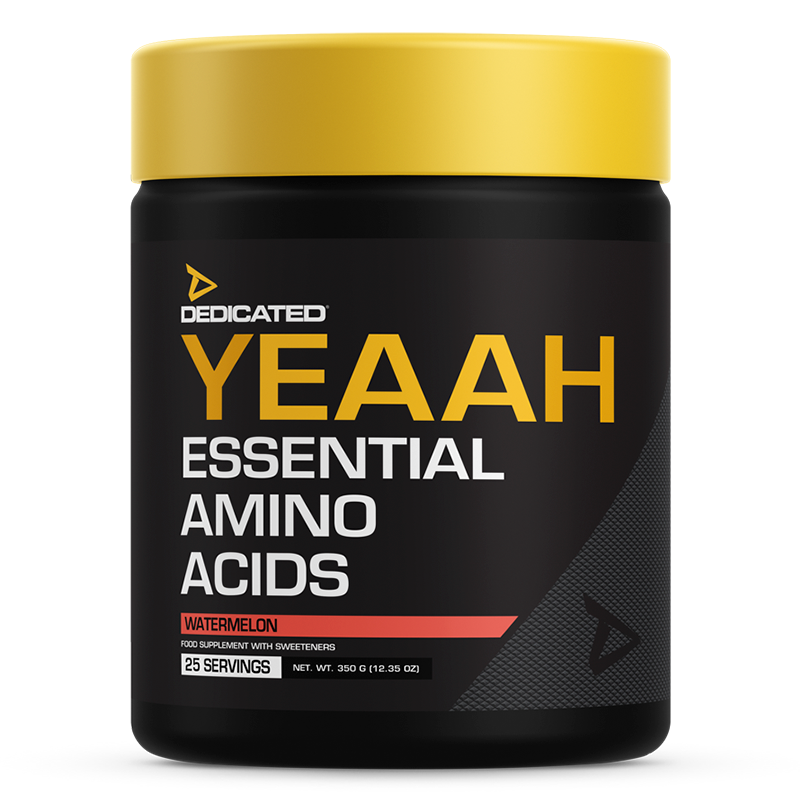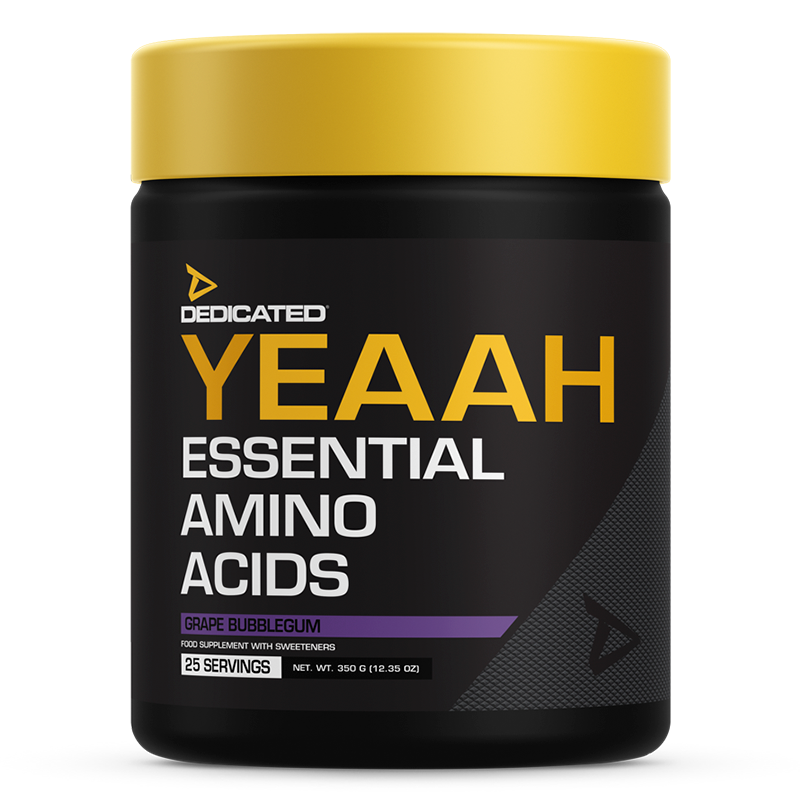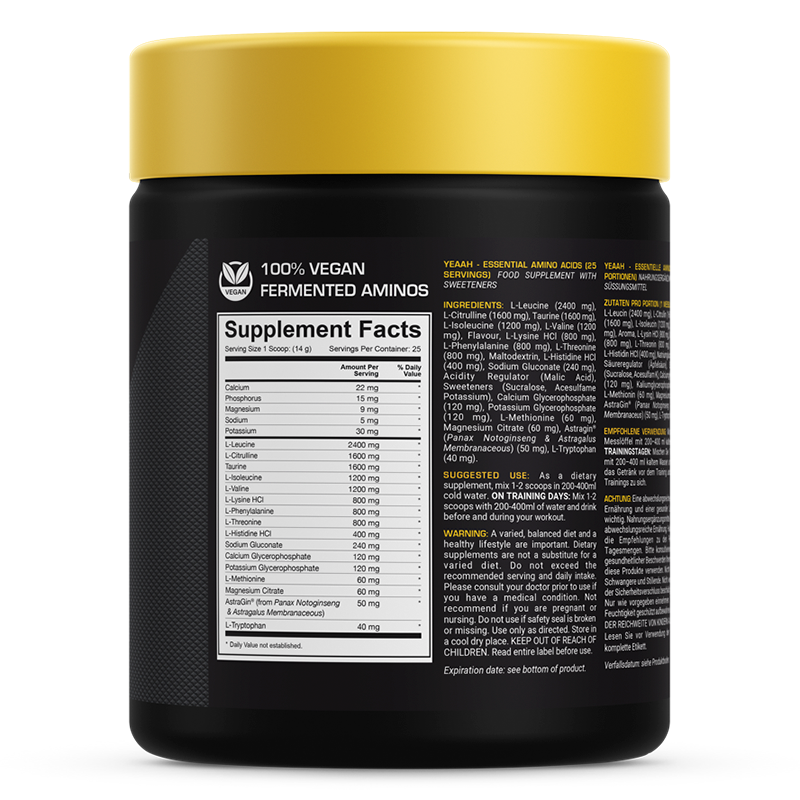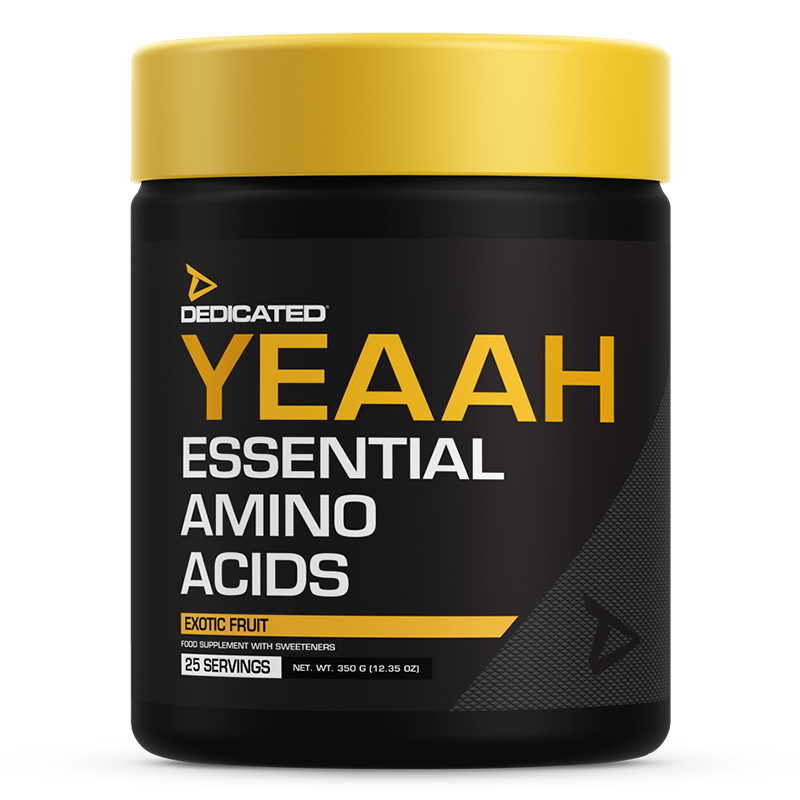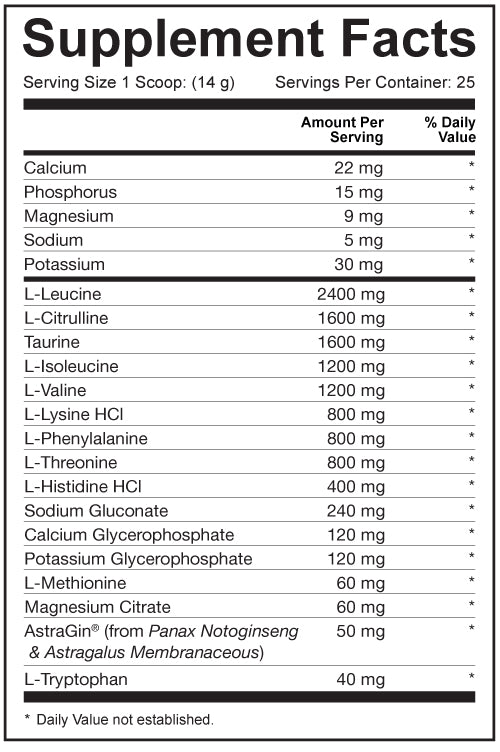 YEAAH
YEAAH™ is the ultimate performance enhancing, recovery boosting, intra & post workout volumizing, muscle building, supplement on the planet. 
SPECS:
- 350g net weight.
- 25 servings per container.
EVERYTHING YOU NEED AND MORE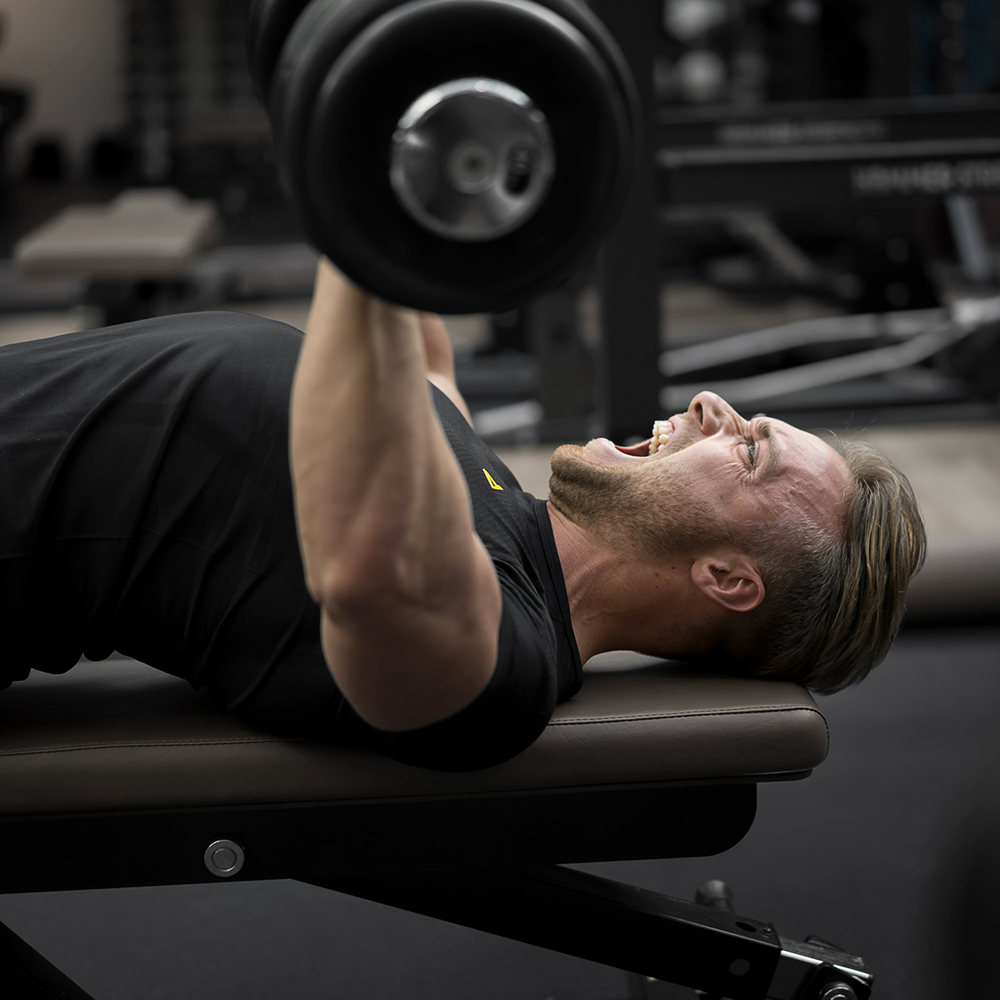 SAY YEAAH!!
We didn't go cheap with YEAAH™ as we added the absolute highest clinically proven dosages of fermented and 100% vegan BCAA's and Essential Amino Acids.
What's even greater is that we've added other performance enhancing ingredients that will take your performance in and out the gym to the next level. From Hydration, to absorption to pumps, YEAAH™  has got you covered!
When was the last time you said YEAH in the gym? With YEAAH™ now you can!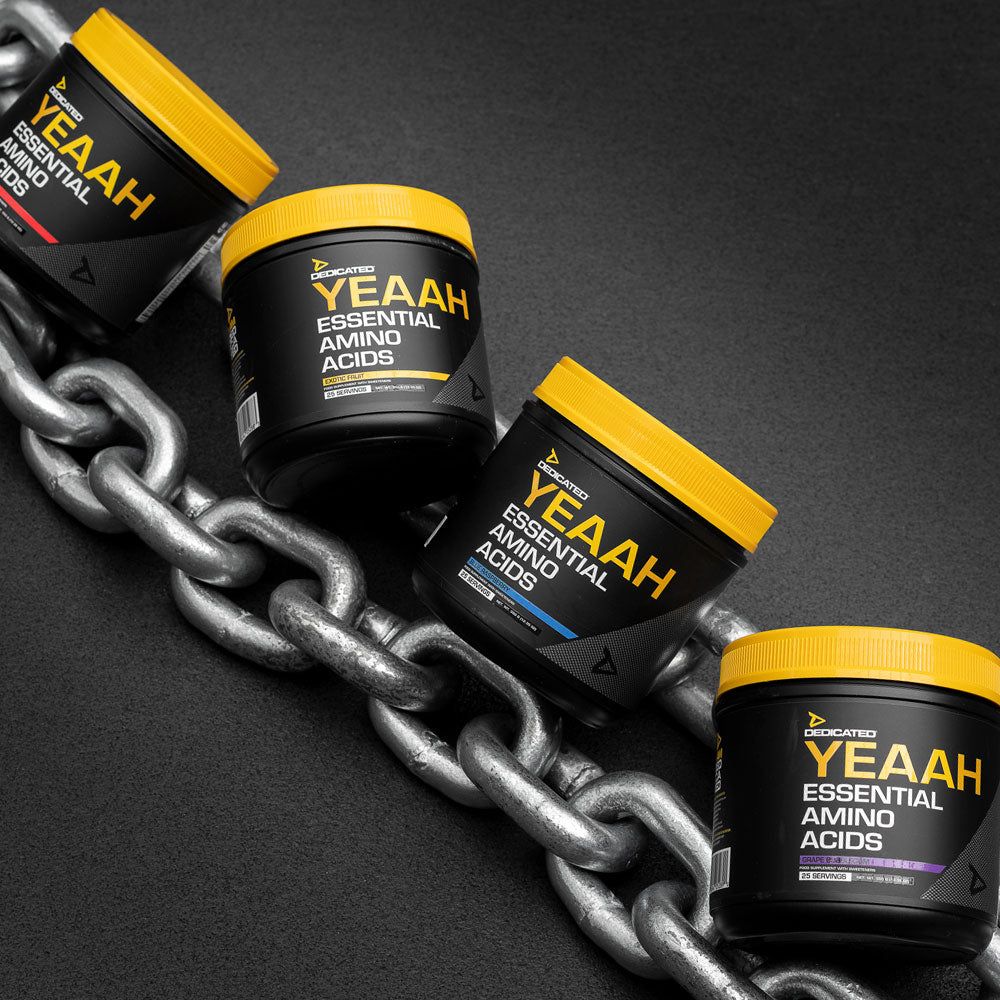 Full Profile of amino acids
All the Essential Amino Acids, each in their highest recommended dosage.
 Leucine
 Isoleucine
 Valine
 Lysine
 Phenylalanine
 Threonine
 Histidine
 Methionine
 Tryptophane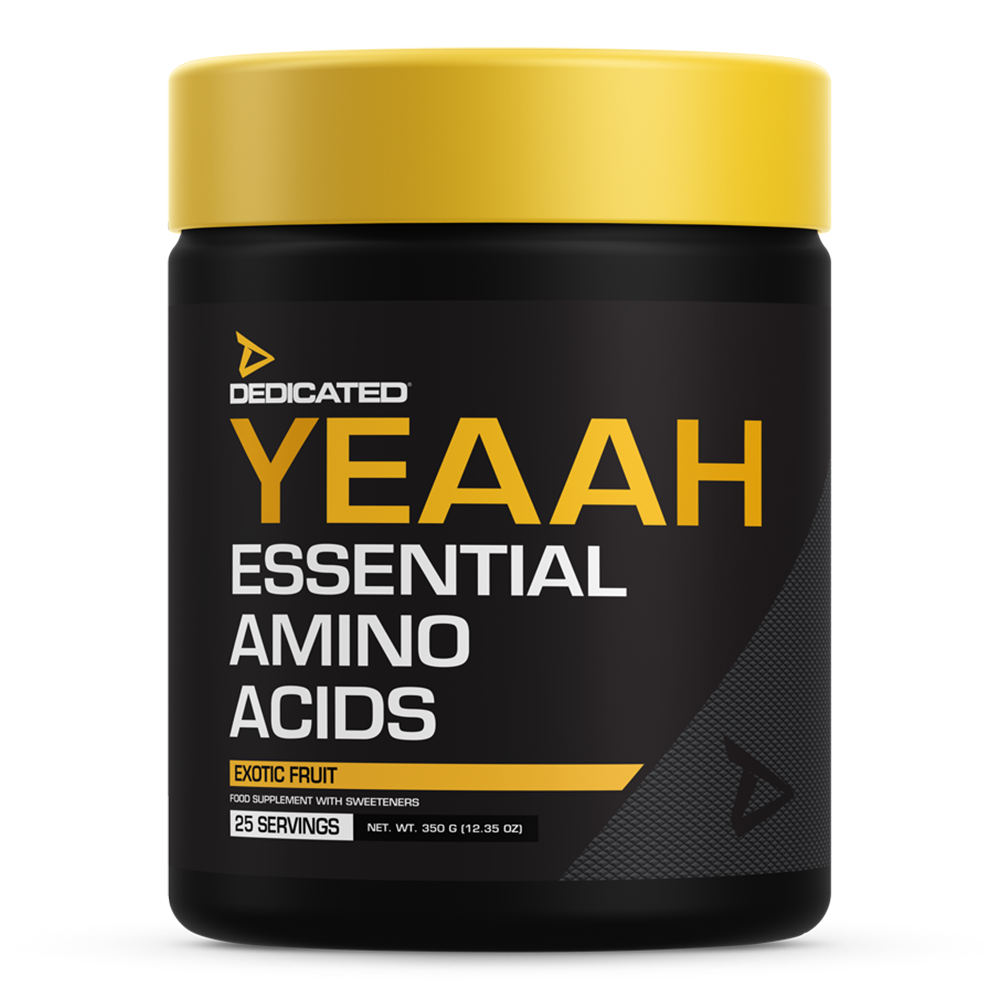 PERFECT SYNERGY
It is the synergy between all ingredients what truly sets YEAAH™ apart. Every single ingredient is at the exact maximum dosage and is working in perfect harmony together with the others.
YEAAH™ works like no other Intra Workout product you have ever taken.
INGREDIENTS
Learn more about the ingredients in YEAAH.
What more can we say about the three Branch Chain Amino Acids Leucine, Iso-Leucine and Valine, besides the facts that they play a critical role in performance, recovery and endurance. YEAAH™ contains nearly a hefty 5gr of BCAA's per scoop, which is the clinical dosage that is commonly referred to in most studies.
Essential Amino Acids are called just that; essential. We humans need them to survive and thrive.
YEAAH™ contains a full spectrum and high dose of all EAA's so you thrive in whatever exercise you may participate in.
We use a very specific ratio between the various Amino Acids to further enhance their utilization and thus your results!
This amazing amino acid does wonders for giving you an amazing pump, it also enhances oxygen uptake, increases protein synthesis and improves sexual performance.
We didn't use Citrulline Malate, but went straight with real pure Citrulline for increased results.
Amongst its many functions, the amino acid Taurine increases muscle force production, increases cell hydration, preserves exercise capacity, keeps oxidative stress at bay, enhances natural and healthy testosterone production, increases fat oxidation and enhances the uptake and use of BCAA's.
An anti-oxidant found in blue berries.
The athlete's favorite mineral; and for a good reason. Magnesium is related to a reduction of tiredness and fatigue and maintenance of normal muscle contractions.
Astragin is capable of increasing absorption, and thus the effectiveness, of all ingredients in YEAAH™ and especially Amino Acids.
Making all ingredients in YEAAH™ work that much better. Every little bit helps!
INGREDIENTS: L-Leucine, L-Citrulline, Taurine, L-Isoleucine, L-Valine, Flavour, Maltodextrin, L-Lysine HCl, L-Phenylalanine, L-Threonine, L-Histidine, Sodium Gluconate, Acidity Regulator (Malic Acid), Sweeteners (Sucralose, Acesulfame Potassium), Calcium Glycerophosphate, Potassium Glycerophosphate, L-Methionine, Magnesium Citrate, Astragin® (Panax Notoginseng & Astragalus Membranaceous), L-Tryptophan.
SUGGESTED USE: As a dietary supplement, mix 1-2 scoops in 200-400ml cold water.
ON TRAINING DAYS: Mix 1-2 scoops with 200-400ml of water and drink before and during your workout.
Do not exceed the recommended serving and daily intake.
This product is not intended for use by persons under 18. Only intended to use as a dietary supplement. Consult your physician before use if you are using any prescription or over the-counter drug(s) and/or dietary supplement(s). Do not use as a sole food source. Do not use if you are pregnant or nursing. Discontinue use and immediately consult your health care professional if you experience any adverse reaction to this product. Do not exceed recommended serving and daily intake. Do not use if safety seal is broken or missing. Use only as directed. Store in a cool dry place. KEEP OUT OF REACH OF CHILDREN.
FAQ
Everything you want to know about YEAAH.
The best time to use#YEAAH™ is whenever you feel your body needs to get hydrated. On training days it is advised to drink YEAAH™ either before or during your workout for optimal results.
If you are not able to drink during your workout, then we recommend drinking YEAAH™ right after your workout.
Yes, YEAAH™ contains safe and proven ingredients.
YEAAH™ does not contain any known allergens.
Yes, YEAAH™ can be perfectly combined with other products.
In fact, all Dedicated products are uniquely designed to work in perfect synergy with each-other, meaning they are not only great in combination, but they even enhance each other's effectiveness when taken together.